Jance Weberman – A Winning Attorney Serving Los Angeles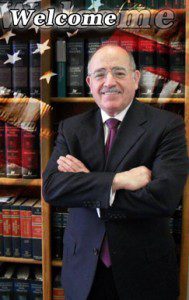 The Right Choice For Your Legal Needs.
"Our offices are warm and inviting. Our attorneys and staff will put you at ease and do all they can to relieve your anxieties."At Weberman Law we realize that most people are not accustomed to having an attorney. We understand that you may be unfamiliar with, and intimidated by, the legal process. Because we are fully aware of these feelings, our attorneys take great care to explain the legal experience in a simple, but not condescending, manner. At Weberman Law Office we do everything to make a difficult time and situation as painless as possible.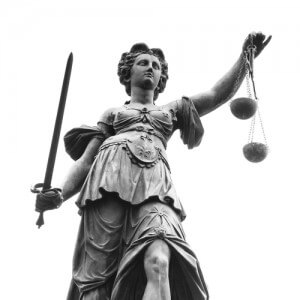 Se Habla Espanol!  Nous Parlons Français!
We have successfully litigated hundreds of cases. We are here to put our knowledge and vast experience to work for you. Our team of lawyers and paraprofessionals staff will defend you against both felony and misdemeanor charges. If you want an aggressive attorney on your side, who cares about you, who'll fight for your right to full compensation, call Jance Weberman.
We treat each client as individual; you are not a number to us. Rather than maximize our profit, we fight vigorously to obtain the maximum damages for each client regardless of the amount of time we need to spend on each case. We tailor our approach to achieve the best possible resolution for your case.
Don't Hesitate!
California law gives you the right to recover full damages for your injuries, but the amount of time you have to file a claim is limited. Do not let your time expire.
Call our law office today to schedule an appointment. We are here to work for you!
Weberman Law Office will defend your rights.