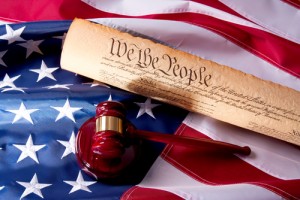 Our services cover all areas of Southern California. Send us your questions or just call us and see what our firm can do for You!
To learn more about the legal services and practice areas covered by our Los Angeles law firm, please browse the "Services" drop-down menu above, or view the list under "Practice Areas."
We have many years of experience in Los Angeles as a law firm successfully handling Personal Injury, Criminal Defense, Sexual Harassment, Medical Malpractice, Unlawful Discharge, and other cases.
Your case will be handled by a lawyer with the care and personal attention you require and deserve.
We carefully prepare our cases to make sure that we can achieve the maximum result for every client we represent. We employ only the best of criminal defense, employment, personal injury, discrimination, and sexual harassment lawyers Los Angeles residents are entitled to.
If you have been arrested for a crime in Southern California. If you are under criminal investigation, the sooner you contact our firm, Weberman Law Offices the better off you'll be.
Your freedom, your reputation or your well being may depend on the decisions you make today.