The staff at Weberman Law is comprised of seasoned professionals who have extensive experience in trying and litigating felony and misdemeanor cases.
One of the top
Los Angeles Criminal Defense Attorneys

We are able to provide our clients with the resources, advocacy, and legal advice they need to be successful both in and out of court. At Weberman Law you are guaranteed that only the firms senior staff will litigate your case in court!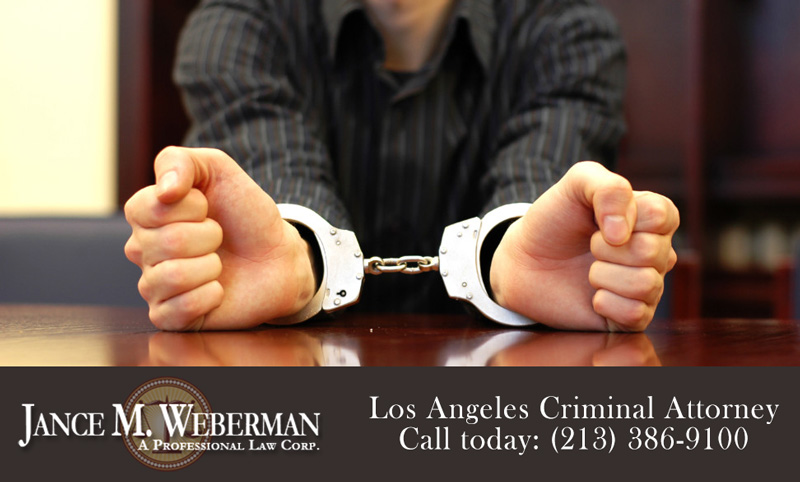 Call Us Before charges are filed.
If you believe that criminal charges are about to be filed against you, it is always in your best interest to have a reputable criminal defense attorney in your corner.