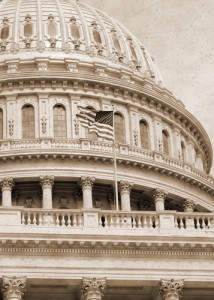 Weberman Law Office Informational Exchange
Your co-operation is important in making certain that your case goes smoothly. Keep us informed.
If you have any new information regarding the facts of your case, the names of witnesses, insurance information, or any additional information you feel would be helpful, call us. Let us know.
Journal/Diary
If your case is as a result of an accident or if it is injury related keep a journal of your injury and treatment history. Be sure to note pain and injury location. Include any information regarding the intensity of your pain.
Keep records of any disruption to your daily activates, work or routines. These disruptions may include activity restrictions (from jogging to house chores), inconvenience. Write notes on the days the disruptions occur.
These notes will be extremely useful later in presenting your claim and should be saved and forwarded to our office. Los Angeles Car Accident Attorneys professionally address every case we take on.
Be Candid with Weberman Law Office
You can expect the insurance company defending your claim or any other party to your case to thoroughly investigate you, facts about your accident, your medical treatment,any past injuries and past claims or your past history.
They will obtain copies of your entire medical records. They will easily obtain records of any or all prior claims you may have had against any other insurance company. It is imperative that you tell us at about your history.
We would not want to be surprised to learn about your history from the insurance company or any other party. Be candid with us so we can better protect your interest.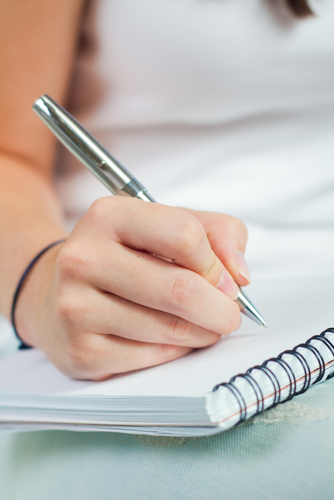 Write Down and Record the Facts
As soon as you can, write down all the facts of your case and give it to us. Memory fades.
Insurance companies do not pay money willingly. You can expect the insurance company defending your claim to thoroughly investigate the facts of the accident, your medical treatment, and any past injuries and past claims. Clear records by you will only help your case
Do Not Talk To Anyone
Do not discuss your case with anyone!
The reason is that what may seem like an innocent comment or remark to you, may be distorted or changed by others. Los Angeles Car Accident Attorneys should inform you of this "unspoken" rule.
If anyone calls you regarding any aspect of your case, obtain their name and phone number and tell them your attorney will contact them.
Call Weberman Law Office immediately and give us the details of the contact. We will take it from there for you.
Do Not Sign
Do not sign any papers. Do not sign any statements, forms, reports or any other documents unless we tell you to do so. If you are ever in doubt, call us first.
Photographs
Photographs are important. A picture is worth a thousand words. We need photos of the damages and of any visible injuries you received, such as cuts, bruises or lacerations.
If you cannot take the photos, call our office and we will arrange to have the photographs taken. Do not hesitate to call us to do this.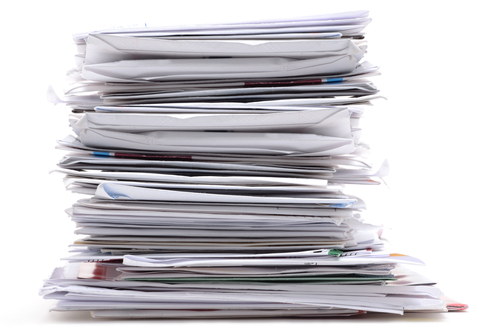 Doctors
Let us know if you change doctors or see another medical provider in addition to your treating physician.
Let us know if you are unable to keep an appointment with a medical provider. We need all medical information and billing in order to obtain full compensation for your injuries.
Receipts | Bills
Keep receipts of all monies you spend for prescription medication, orthopedic collars, casts or braces. Give us a copy of all your receipts.
Car Repair
We want to get your car repaired as soon as possible. Let us know the name of the repair shop that will do the repairs to your vehicle so that we may arrange for the insurance company's adjuster to inspect your vehicle and approve the work needed. Los Angeles Car Accident Attorneys should be well informed, hospitable and consistent to give you the best settlement and accomdation.
If the car is a total loss, we will need the pink slip and clippings from the classified ads of the Los Angeles Times, the Recycler, or any other publication to establish the market value of the car. Make sure the ads you get match the make, model, mileage, equipment and condition of your vehicle.
Remember if your car is totaled, you must continue to make your finance payments until insurance pays off the loan balance. If your car is not drive able due to the damages sustained, please provide us with your collision insurance information in order that your car can be repaired as soon as possible.
Car Rental
California Law requires that you do everything possible in order to keep your expenses reasonable. This means that when you rent a vehicle, you should rent one for a reasonable price. Insurance companies will generally reimburse moderate rental expenses. They will not pay for the insurance sold by the rental company.
Time Off Work
If you miss time from work you are entitled to be compensated for this loss. In order for Weberman Law Office to obtain maximum compensation for you we will need a letter from your employer:
Verifying the time you lost
Your earnings or wages
The dates you went off work and when you returned to work
If you used up sick time, vacation time or holiday time from
your job but received your regular pay in full or in part there is still a loss to you and you are entitled to be compensated for this.
If this is your situation, advise us and we will do what is necessary to process your case.
Copies of check stubs and tax returns are helpful in establishing your loss of earnings.
If you are self-employed we will need other documents to verify the loss. When you return to work call us to discuss your loss of earnings.