We understand how you feel! We know that when you need a lawyer's service you are experiencing tremendous stress and anxiety. We make it our job to relieve the stress and tensions for you.
The Weberman Law Office has been practicing law in Los Angeles for over 20 years. We are a multilingual law firm. We will assist you in English, Spanish and French. Our successes have come from our expert legal knowledge, dedication to our clients and attention to detail. We have successfully litigated hundreds of cases. We are here to put our knowledge and vast experience to work for you.
Our team of lawyers and paraprofessionals staff will defend you against both felony and misdemeanor charges. We have many years of experience in successfully handling the court cases of Personal Injury, Criminal Defense, Sexual Harassment lawyers Angeles is a little more just every day. Your case will be handled with the care and personal attention you require and deserve by the best defense attorney Los Angeles has to offer. We carefully prepare our cases to make sure that we can achieve the maximum result for each client we represent.
When you hire us as your attorneys, you will receive genuine and compassionate care, expert legal assistance and uncompromised results!If you have been arrested for a crime in Southern California. If you are under criminal investigation, the sooner you contact our firm, Weberman Law Offices the better off you'll be. Your freedom, your reputation or your wellbeing may depend on the decisions you make today.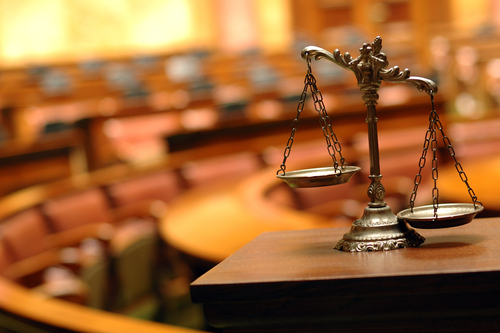 -BAR ADMISSIONS-
-MEMBERSHIPS-
United States District Court, Central District
United States Court of Appeal 9th Circuit
United States Tax Court
Consumer Attorneys of California
American Associaiton for Justice (AAJ)
Roscoe Pound Institute